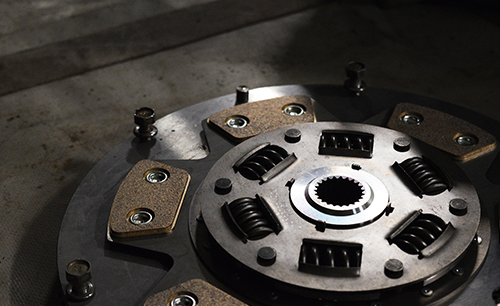 B2B Market Analysis and market entry strategy for a clutch manufacturer
Requirements
A manufacturer of clutches wants to gain a better understanding of its market and its competitors globally, to decide which markets are eligible for a potential entry. Due to the company's limited resources, markets in Europe and the Middle East should be prioritised. The primarily required information for this are sales figures, market volumes, market prices, competitors and market structures.
DTO Research approach and procedure
In a first step, the project structure was developed in cooperation with the customer. Also, the countries to be included in the study were selected. Before the interviews started, a comprehensive secondary analysis was conducted. This was followed by expert discussions with competitors, customers, associations etc. in a total of 15 countries.
Results
The project results were elaborated into a PowerPoint presentation and presented in a workshop with the client's executive board and export management. In this workshop, a concrete strategy and an implementation plan were developed in close collaboration. The customer received this tangible action-plan as well as a schedule for the implementation of the internationalisation strategy.