Understanding and creating medical markets
Discover and understand your market potential in the medical sector: build the key advantage over the competition with individualized market analysis for your medical market. Hardly any industry segment is as full of potential and at the same time changing as much constantly as the medical market. Therefore, rely on a partner that not only specializes in B2B market research in general but also has gained broad experience in the medical industry – 10 years and over 100 international markets. With a comprehensive medical market research, you can stay ahead in this dynamic industry and make data-backed decisions for sustained success.
Individual market analysis for:
Manufacturing & distribution of medical technology
Manufacturing & distribution of medical consumer goods
Manufacturing & distribution of OTC products
Medical services
Do you have any further questions?
Should you require more information or wish to engage in a personal conversation, please do not hesitate to reach out to us via phone at
+1 (704) 333-7790
or by sending an email to
info@dto-research.com
. We'll be pleased to assist you.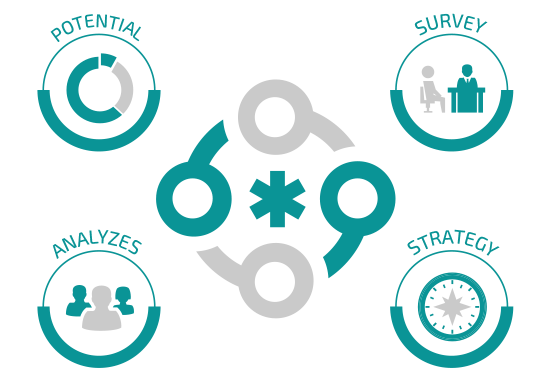 Always in our focus
Large market potentials also harbor a large number of competitors: in order to not only secure but also to expand your own position, you need to know your market, your customers and the market mechanisms better than the competition. DTO Research supports you in generating reliable and valid information first-hand.
As a premier research company, we understand the ever-evolving landscape of the healthcare industry. We specialize in providing comprehensive research services to healthcare providers, medical device manufacturers, and other businesses operating within the healthcare sector. With a wealth of experience and a dedicated team of experts, we are committed to delivering the most valuable and actionable insights that drive your success. Our international network of medical companies, industry experts and medical professionals enables us to identify the precise insights you need to develop a sustainable strategy.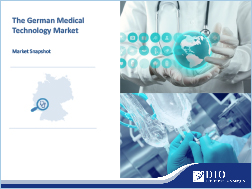 Download our complimentary presentation on the German Medical Technology Market with an overview of the top 10 companies here!
Download PDF
Turning Data into Strategy
DTO Research is more than sheer medical market research: We will also take the next steps with you. We extract the collected data and turn it into a tailored strategy for you to optimize medical devices, OTS products or technology, and align them with the needs of your customers. This will give you the opportunity to react agilely to dynamic market mechanisms in the future.
The Role of Primary and Secondary Healthcare Market Research
Primary market research, which involves collecting first-hand data from relevant sources, including product satisfaction surveys and focus groups with healthcare professionals, are crucial to understand customers perspectives and behaviors. On the other hand, secondary healthcare market research findings provide valuable insights into industry trends, regulations, and market opportunities. By combining both primary and secondary research, your business can make well-informed decisions and optimize the product development process to meet the needs of your target audience effectively.
Unlocking the Potential of the Medical Market
In order to keep up with the rapid change of the global healthcare market, you need to walk in your customers' shoes, see the world through their eyes and viscerally understand their unmet needs. With our individualized medical market research services, we provide you with valuable insights of your customers' perspective.  
As a fully integrated B2B research company, we are able to conduct quantitative and qualitative healthcare market research at any scale. We combine measurable psychology and anthropology-based research with our knowledgeable staff to provide actionable and targeted results. Our customized research solutions tailored to the specific needs and objectives of your company offer several advantages and benefits that support your business goals and help you grow your success.
Understanding Market Dynamics
Identifying Opportunities
Optimizing Product Development
Making Informed Business Decisions
Mitigating Risks
Tracking Performance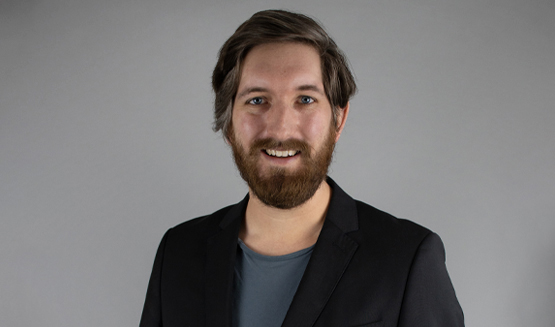 Mr. Kai Wichelmann
Head of Medical Markets
Studies conducted in the field of medical markets
We have already conducted a large number of national and international studies: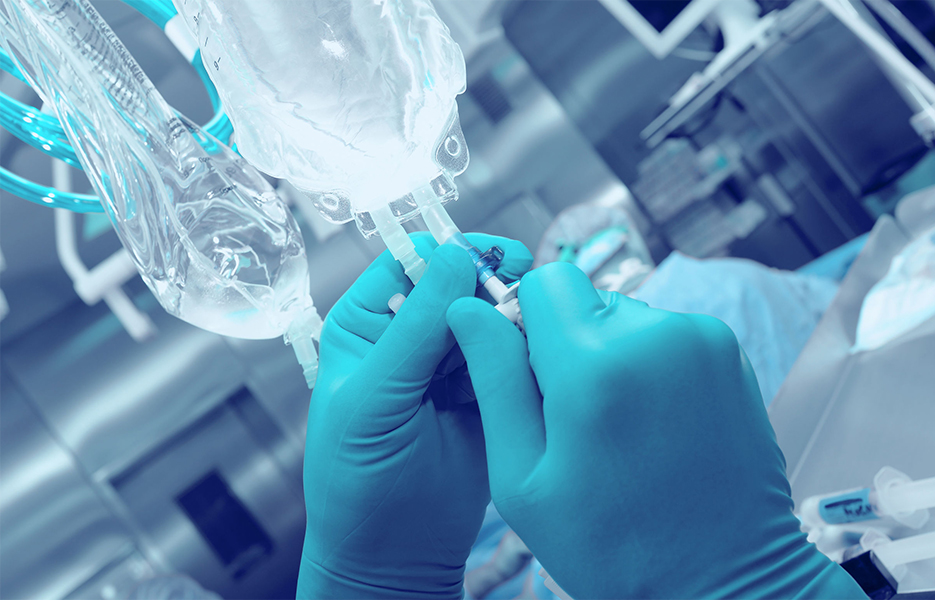 Why is market research important in healthcare?
Medical market research identifies and understands patient and provider needs, optimizes products, and assesses market potential. It helps mitigate risks and enhances marketing strategies.
What does medical market research entail?
Our Medical Market Research offers valuable insights into industry trends, customer behavior, regulations, and opportunities. It empowers organizations to make informed decisions and identify growth avenues.
Why is medical market research essential for my organization?
Market research in the medical sector is crucial for success in a competitive industry. It tailors strategies to meet demands, optimizes offerings, and provides a competitive edge, driving growth.
Medical Markets: How can working with a market research company benefit my organization's growth strategy?
Working with a market research company provides valuable insights for your growth strategy in your medical sector. It helps you understand market trends, customer preferences, and competition, leading to informed decisions and optimized product development for sustainable growth.
Are there any additional inquiries you'd like to make?