Create and understand logistics and transport markets
Without a doubt, logistics is one of the most important services for industrial production. Logistic markets are characterized by a very high degree of complexity and the pressure to constantly optimize logistic effectiveness. Therefore, it is extremely important for market participants such as logistics service providers or terminal operators to understand the status quo of their market and to have accurate future forecasts for freight volumes in the coming years. A market analysis by DTO Research provides companies in the logistics industry a solid basis for their strategic planning.
Individual market analyzes for:
Logistics service providers
Terminal, port and airport operators
Air freight, sea freight and road transport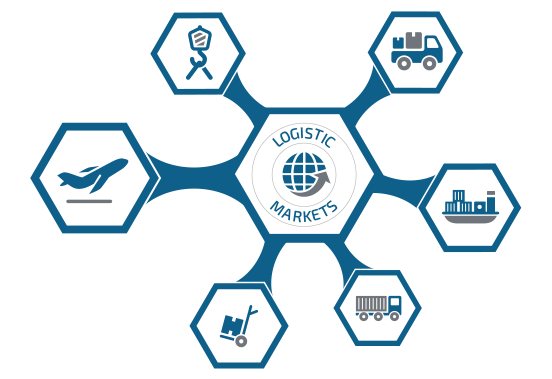 What we always keep in focus
Our claim is to make the complexity of international supply chains and their players transparent and understandable for our customers. Benefit from our experience of more than 50 projects in the logistics and transport sector.
DTO Research helps you get the information you need for your strategic decisions. Whether the focus is freight volumes, future trends, competitive information or customer specifics, in our market analyzes we generate the information that is critical to your individual success.
CONTACT:
Mrs. Alica Gratza
Senior Project Manager
Email:    This email address is being protected from spambots. You need JavaScript enabled to view it.
Phone: +49 211 / 179 660-26