Create and understand IT & telecommunication markets
Whether smart or conventional energy use, the entire energy market has been subject to strong market dynamics for years. Legal framework conditions and new efficient technologies are particularly putting established market participants under increased pressure. Business models in the energy sector are changing and companies that have not previously been suspected in these markets are trying to conquer the market through smart technologies. A well-grounded market analysis by DTO Research can help to better understand the energy market and its sub-segments, enabling you to make the right conclusions for your own strategy.
Individual market analysis for:
Technology service providers
Telecommunication companies
Software companies
IT service providers
Consulting companies
Do you have any further questions?
Should you require more information or wish to engage in a personal conversation, please do not hesitate to reach out to us via phone at
+1 (704) 333-7790
or by sending an email to
info@dto-research.com
. We'll be pleased to assist you.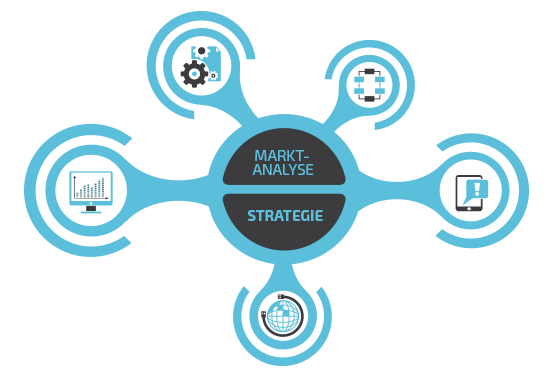 Stay up-to-date with market analysis
Consequently, it is not only important for companies in the ITC industry to know their own industry, but to also incorporate more industry knowledge from distant industries in new product developments. At the same time, forward integration of former sales sectors into the ITC market also creates new competition. For IT and telecommunications companies, however, there are new sales markets, as well as new knowledge requirements, which must be captivated through both training courses and new cooperation models. Through our many years of expertise in the ITC industry, we can provide you with the right market knowledge to make your strategic decisions as safe as possible. See for yourself how DTO Research can help you with a professional market analysis during your business start-up or expansion in the ITC market.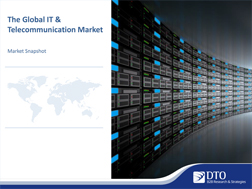 Download our complimentary presentation on the global IT & telecommunication market with an overview of the top 5 companies here!
Download PDF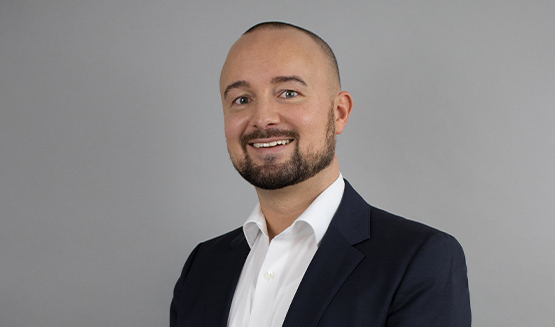 Mr. Rickmer Görner
Head of Industry Markets
Studies Completed in the IT and Telecommunication Markets
We have conducted a number of national and international studies in the IT and telecommunication markets:
Technology Service Providers
IT Service and Consulting Companies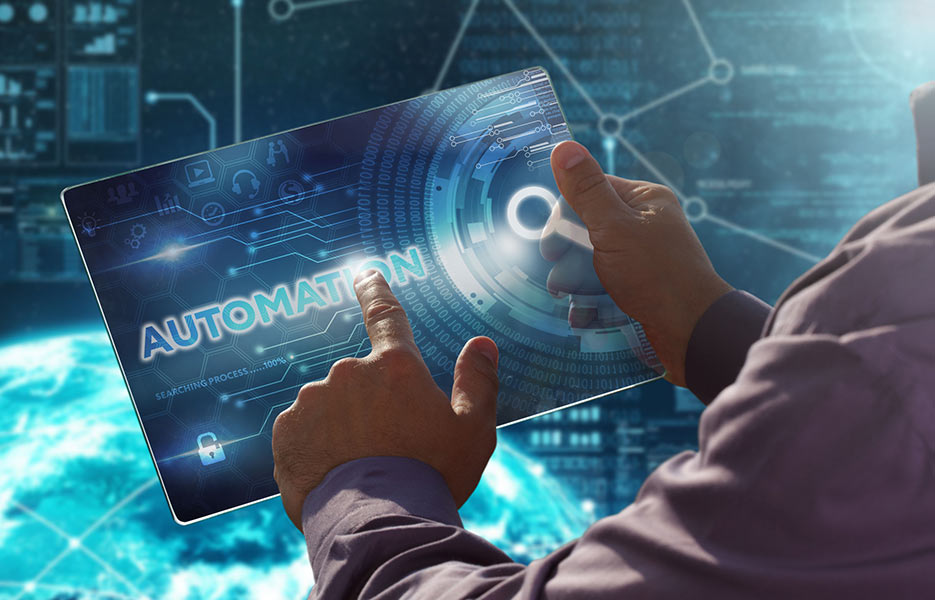 Are there any additional inquiries you'd like to make?