For you on
site - Our
global
locations
Headquarters in Düsseldorf
The heart of DTO lies the south of Düsseldorf – in Benrath.
Office in the USA
Our branch in Charlotte, North Carolina.
Office in Paris
Our agency in the heart of Paris.
Office in Tallinn
Our branch in the economic center of the Estonian capital Tallinn.
Office in Singapore
Our office is located in the German Center for Industry and Trade – The most important contact point for German industrial companies in Singapore.
Our headquarters in Düsseldorf
DTO's home is in the south of Düsseldorf Germany. In 2015, we moved into our new offices on the Benrather Schlossallee in Düsseldorf Benrath. With the Rhine River and Benrath Palace just around the corner, we're able to conveniently recharge our energy levels.
All projects regarding European and American markets are conducted from this location. Our other departments such as HR and Finance are also located here.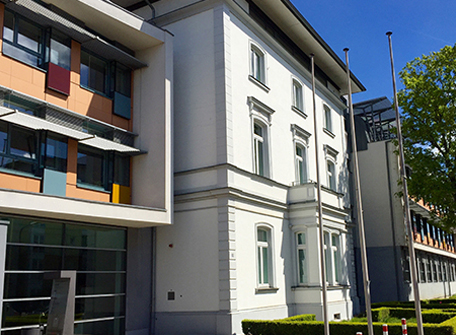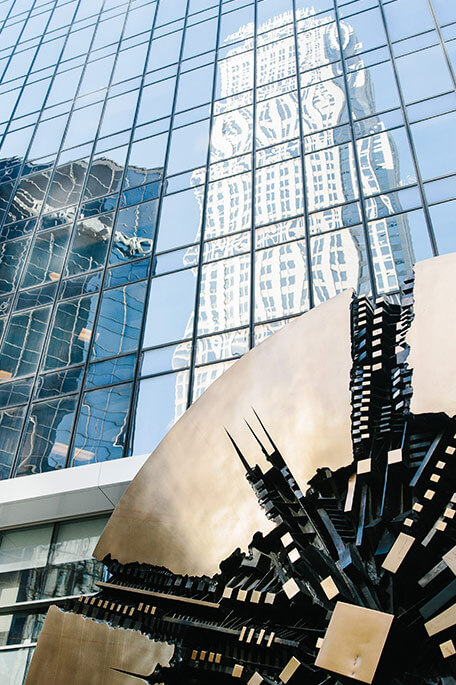 Our office in North Carolina
We established our US subsidiary in 2022. DTO B2B Research & Strategies, Inc. was founded to enable our colleagues at DTO to be closer to our US customers and to strengthen the bridge between the US and European markets for our international customers.

112 S Tryon St. STE 1130
Charlotte, North Carolina
28284
USA
Our office in Paris
DTO has had it own branch office in France since 2021, allowing our collegues to provide on-site support to companies in France as well as Germany.

10 Av. Kléber
75116 Paris
France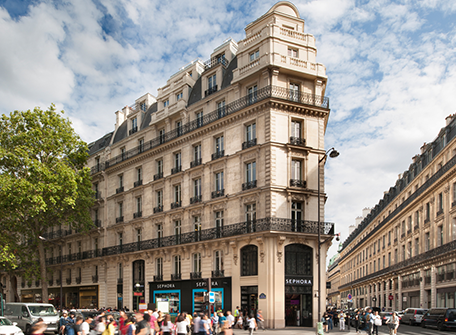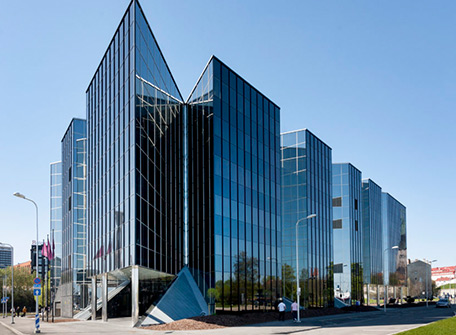 Our office in Estonia
Since 2021 DTO has opened a new branch office in Tallinn Estonia. Our colleagues there on-site are dedicated to serving our Baltic states clients and projects.
Laeva 2, Tallinn 10111 Estonia
Our office in Singapore
Since 2020 DTO Research has opened a new branch office in Singapore. Our colleagues there on-site are dedicated to serving our Asian clients and projects.
German Centre for Industry and Trade
25 International Business Park Rd
Singapore 609916