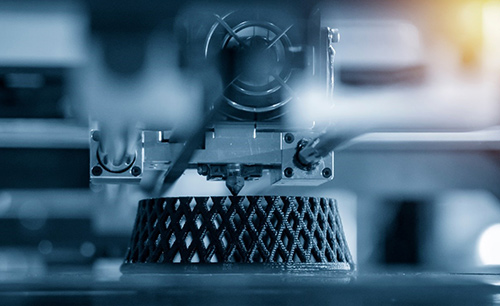 The Future is Now - 3D printing in the after sales area of construction machinery companies is becoming increasingly important
All major construction equipment manufacturers are working on 3D printing, especially for the after sales sector. The cost pressure, availability and flexibility of spare parts is leading to rapid progress in the development of 3D printing. The competition among each other is high and none of the big manufacturers want to enter this area too late. The fear of being left behind technologically is very high, not only because the after sales area is a very important buyer criteria when it comes to selecting the machine brand, but because it is also one of the most important sources of income for the manufacturers.
For construction and mining companies around the world, machine downtime is a high cost factor and should be avoided whenever possible. A machine that is not working only causes costs and not productivity. That is why the processes of the manufacturers and their service partners are highly optimized to keep downtime to a minimum.
High Development Investments
The world's largest construction equipment group, Caterpillar Inc. maintains three research laboratories for 3D printing in the USA alone. In these laboratories, around 400 employees are working on making the new process ready for series production. Caterpillar is also working on the progress of the technology in Europe. As an example, a joint venture was launched three years ago with FIT AG, a provider specializing in additive manufacturing. Other major manufacturers such as John Deere, XCMG and Komatsu are also investing considerable resources in development.
Two Different Systems
The substantial investments will be worthwhile. The after-sales segment accounts for approx. 15-35% of the construction machinery groups' total sales. As a result, cost optimization would have a considerable direct impact on profits. Different methods are currently being tested. In other articles of ours, we have already discussed which technology will prevail, whether it be SLM, LFM, EBM, LMD or MPA. This article aims more at the systematic integration of 3D printing. Two systems will prevail. In the future there will be a stationary and a mobile version. With the stationary system, 3D production facilities will be set up at logistic locations. The spare parts will be produced by code transmission and delivered to the relevant destinations as quickly as possible. The mobile solutions will allow for trucks to be equipped with 3D printing systems that produce small to medium-sized spare parts on site. This practice saves considerable resources. Storage costs are reduced, and availability is increased.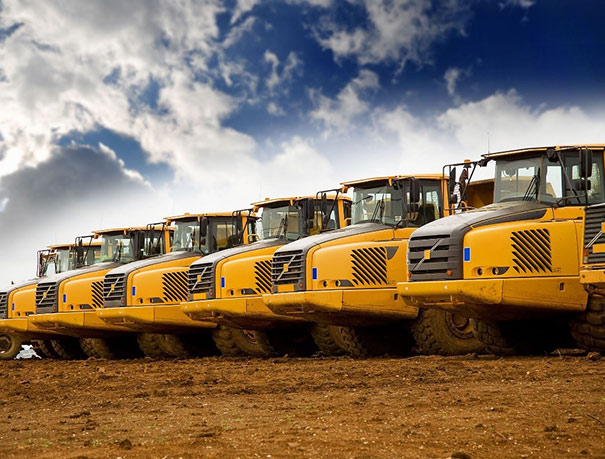 The Future is Now
For years, the introduction of 3D printing has been the subject of intense activity. The technology is in place and the next few years will bring drastic changes. COVID-19 also contributes to this acceleration. Due to supply problems of components and other parts during the pandemic, alternatives for supply chains are being searched for. 3D printing is one of them. That being said, the transition will be fluid. First, individual projects will be implemented and then the technology will slowly be introduced into the broad spare parts supply worldwide. Here, it is important to note that not every component or product is suitable for 3D printing. It depends on factors such as size, material, or production numbers. The conventional manufacturing processes (including storage) will continue to be justified for many years to come. 3D printing simply offers a good alternative to solve the spare parts problem.


More Information
If you would like to know how you can benefit from 3D printing, need assistance in analyzing global markets, or are planning a market entry or market development strategy, please contact us. We would be happy to discuss your company's research possibilities with you to help you optimally align yourself with the future markets of the world.
Text written by
Nils Tychewicz