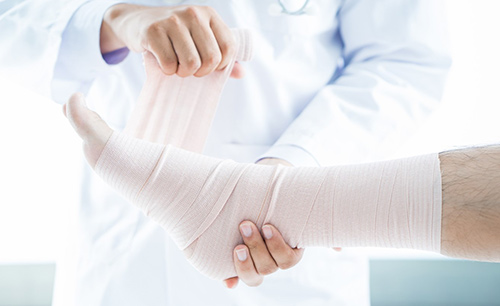 A needs analysis of physicians in private practice for an optimized sales approach
Specifications
A manufacturer of medical devices wants to expand their sales approach in the private practice sector. In order to do so, they want to know which communicative measures are desired and how intensively a consultation system and exchange of advice is demanded by the medical profession.
DTO Research approach and procedure
In a personal workshop, the client's previous sales approach was discussed. Assumptions about possible suitable measures were also discussed. Based on the workshop discussions, a guideline for expert interviews with physicians in private practice was developed. In 30-minute interviews, mainly diabetologists in the outpatient sector were consulted. Within the framework of the 6-week project, 50 interviews were conducted with physicians.
Results
Through the qualitative interviews with physicians in private practice, needs and wishes for an ideal communicative approach could be identified. By disclosing the ideal sales approach, the client was able to selectively modify their sales activities and successively expand their staff.