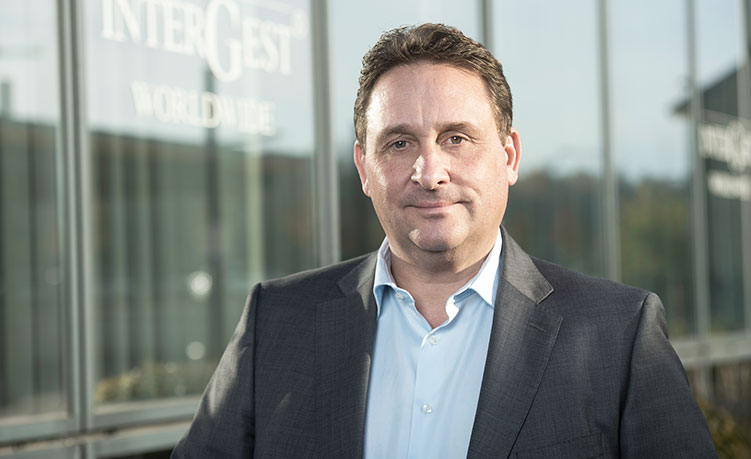 The global trust company InterGest Worldwide is a new cooperation partner of DTO Research.
DTO Research is a global industry research company and is operating in over 60 countries worldwide - as well as InterGest Worldwide.
The close networking of the local partners of InterGest organizations ensures that customers can call up expert reports on the most important international target markets at any time.
Contact
Jennifer Ritter, Senior Consultant, DTO Research
Email: This email address is being protected from spambots. You need JavaScript enabled to view it.
www.dto-research.com
Kai Currlin, Head of Marketing, InterGest Worldwide
Email:
This email address is being protected from spambots. You need JavaScript enabled to view it.
www.intergest.com