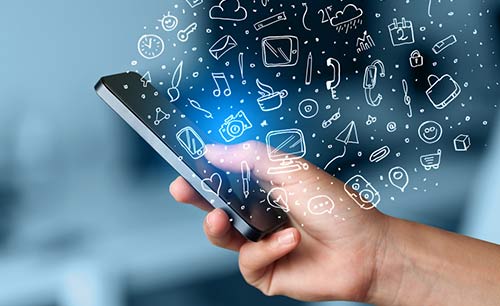 Product and competitor analysis of virtual tax applications for a large financial service firm
Specifications
The client is on the verge of launching a newly developed virtual tax application and, thus, wants to gain a deeper understanding of user quantities and their preferences as well as potential competition.
DTO Research approach and procedure
The user experience as well as relevant quantities of the daily usage were examined through a mix of desk research, expert interviews, and a quantitative user survey. In a parallel approach, a newly developed paradigm for product testing was conducted. Both approaches formed the empirical base for a comprehensive competitor analysis.
Results
Thanks to the statistically robust and representative research results in combination with the newly developed test paradigm the client gained the strategic security and confidence to execute the remaining steps in successfully bringing their virtual application to market.