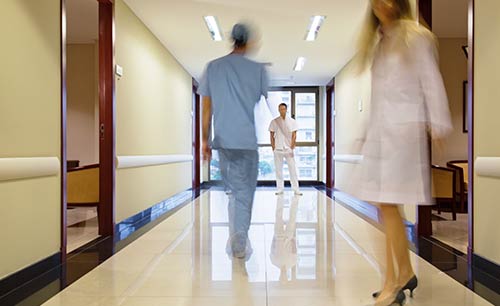 Global market potential analysis for a German manufacturer of surgical devices and consumables
Specifications
The client plans to introduce its product portfolio in combination with a new subsidiary to new markets. To improve the decision-making process on which countries to favor, a benchmark of all relevant health care systems in the world is needed based on qualitative market research.
DTO Research approach and procedure
By using the DTO Research freelancer pool the project team gained a size of over 20 consultants and native interviewers who surveyed 45 national medical markets – e.g. USA, China, or Brazil – in terms of relevant KPIs as well as accessibility. In an interim workshop the number of potential export markets was reduced to several core countries that were analyzed in further detail. The result consisted of individually shaped market entry strategies that both DTO Research and the client cooperatively transformed into a single marketing strategy.
Results
The client received an exclusive global analysis of all financially potent health care systems in the form of customized market intelligence and, thus, maximized the probability of successfully exporting its products. DTO Research guided and supported the client throughout the analysis and the initial execution of the new marketing strategy.