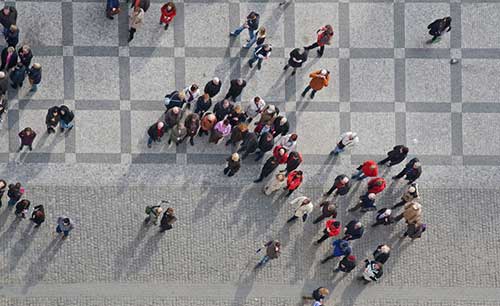 Location analysis for a cultural establishment in German metropolitan areas
Specifications
The client aims at settling in a German metropolitan area with a new cultural establishment and, thus, needs to identify an ideal settlement opportunity. Included in this location analysis are certain demographic aspects of the local population as well as cultural preferences.
DTO Research approach and procedure
In a first step, the multifaceted requirements of client were quantified and general demographic as well as cultural data were examined. In an iterative selection process, the number of potential sites was focused and reduced to two metropolitan areas which were then analyzed in detail and compared.
Results
An ideal settlement opportunity was identified with detailed insights on the local population within the prospective catchment area as well as building and operating regulations.