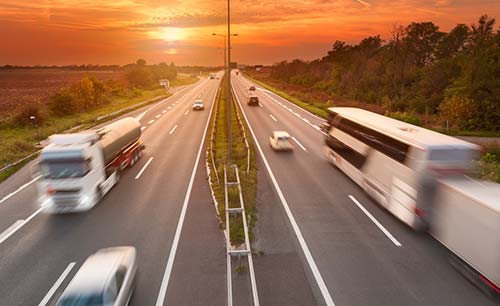 Supply chain analysis for a German machinery manufacturer as means to determine the market's need for innovation
Specifications
The client plans to systematically access new revenue streams in international warehousing and intralogistics und, thus, plans to push the development and marketing of demanded technical innovation. To achieve this, DTO Research is tasked to assess the market's demand and needs.
DTO Research approach and procedure
Representative potential clients in previously determined optimal retail segments were identified and recruited as interview partners. Their respective supply chains were analyzed in a top-down approach, that is, from corporate procurement down to the most detailed steps of material handling. Doing so in the light of the client's current product portfolio, the potential need for product innovation was assessed.
Results
The client was provided with an international analysis on supply chains and material handling of the targeted retail segments which included precise portraits of single potential clients and their future need for innovation. With this empirical foundation, DTO Research supported the client in strategically positioning itself for a successful market entry.