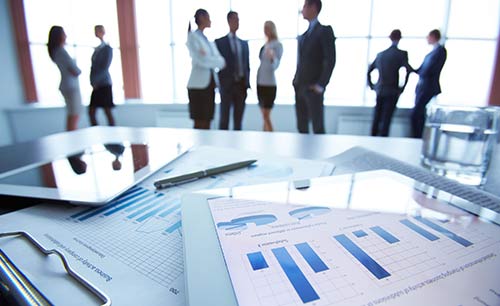 Competitor and customer analysis in the segment of B2B trainings for a German service provider
Specifications
The client seeks to optimize its service portfolio. Therefore, DTO Research is contracted to examine and quantify the competing services as well as to analyze the customer perception.
DTO Research approach and procedure
In a two-way approach the first step consisted of identifying all competing service formats throughout Germany and examining those formats among relevant KPIs – e.g. development costs or service intervals. Secondly, DTO Research recruited a representative sample of service recipients who were then interviewed regarding their perception and emotional attitude towards certain details of the services. The insights of these interviews were conflated in a factor-analytical design and quantified.
Results
Provided with an up-to-date snapshot of the current market situation in combination with a number-based content analysis from the customers' perspective the client was enabled to increase its service-effectiveness and to reasonably complement its service portfolio.