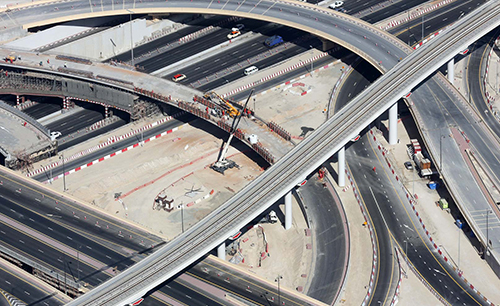 After-Sales and service survey for a construction and utility machine manufacturer
Requirements
A global construction and agricultural machine manufacturer is planning to benchmark its own service and delivery quality against the competition. For this purpose, its customers, as well as customers of the competition, should be interviewed regarding various service parameters and machine equipment characteristics. In the following case, the focus is on the German-speaking (D-A-CH) countries and the Benelux region.
DTO Research approach and procedure
After the development of a suitable discussion guide in collaboration with the client, face-to-face interviews with the company's customers and customers of the competition were conducted. The interview partners were mainly construction companies, mining corporations, horticulture firms and agricultural businesses. For the individual countries, a corresponding quota was determined in advance in consultation with the customer.
Results
A service matrix along with a respective ranking was created from the results of the survey. Through this, the client received an accurate overview regarding strengths and weaknesses as well as action approaches for its potential of optimisation. Furthermore, a "conjoint-analysis" was created to evaluate customer preferences and to tailor future offers to customers precisely.