Higher quality through specialisation
The expertise of DTO Research's highly qualified advisory board results in highest quality coupled with precise empirical methodology and the balance of science and practice.
The board members look back on years of experience in science and practice and provide both advisory and monitoring support for DTO Research. Only thus, we can meet the high-quality claims which we set ourselves on a daily basis.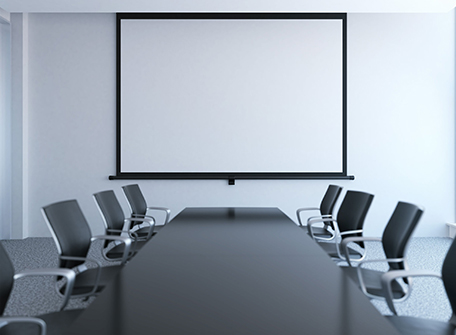 Our expert advisory board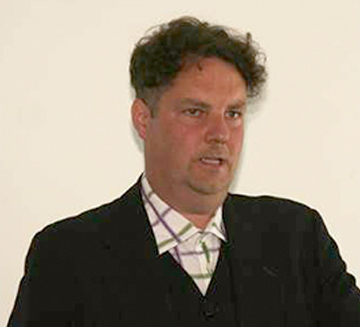 Prof. Dr. rer.pol. Jan Karpe 
Strategic Marketing & Asia Pacific Man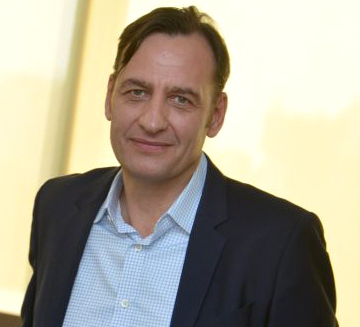 Prof. Dr. Matthias Wurster
Automotive & IT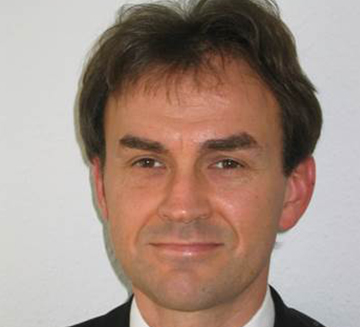 Prof. Dr. Dr. Dietmar Janetzko
Marketing Research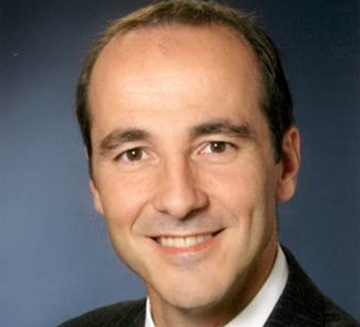 Dr. Martin Neumann
Energy & Innovation Management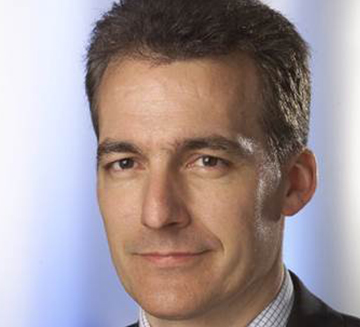 Prof. Dr. rer. pol. Richard Geibel 
Corporate Strategy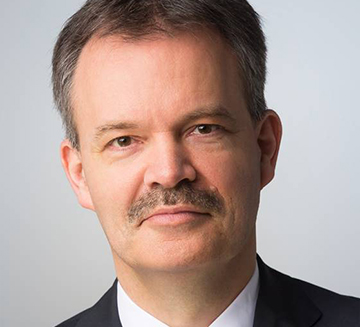 Prof. Dr. rer. pol. Matthias Sure
Corporate Finance & Controlling